Business 'One word says it all. Asian': Airbnb host reportedly leaves guest stranded because of her race
Article Source: Washington Post
Original Post Date: April 7, 2017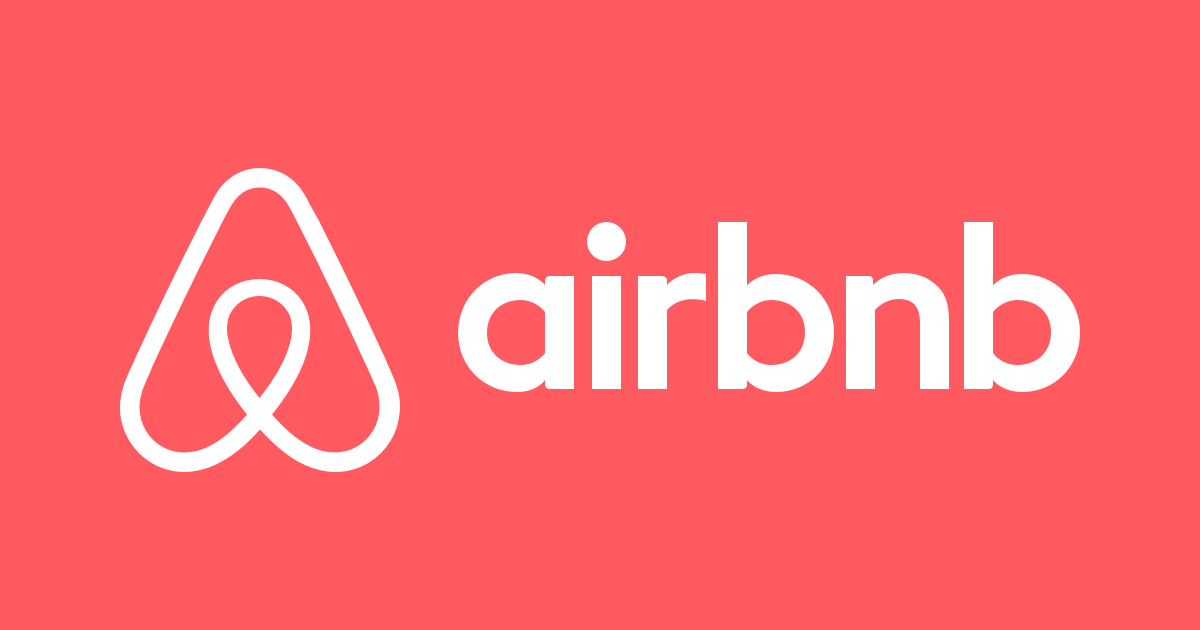 An Airbnb host in California has been banned after an Asian American guest claimed her reservation was canceled at the last minute because of her race.
Airbnb spokesman Nick Papas told The Washington Post in an email that the host's behavior was "abhorrent and unacceptable." The company has in recent years faced growing complaints of racial discrimination by its hosts.
Dyne Suh, a 25-year-old law student in Riverside, said she and her fiance had been looking forward to a short vacation over Presidents' Day weekend in Big Bear Lake, a popular ski getaway about two hours by car east of Los Angeles.
About a month before their trip, Suh booked a mountain cabin on Airbnb listed as a "Tree House Loft and Private Bathroom" in Running Springs, Calif. Suh told The Post in a phone interview Friday that she later messaged the host to ask if she could add two friends and two puppies to the reservation and was told it would be fine.
"We were looking forward to it, especially with law school and working and being really busy," Suh told NBC Los Angeles on Wednesday. "It was a welcome break."
On Feb. 17, the group of four set out up the mountain. An intense winter storm was then hitting the area, making road conditions hazardous and prompting flash-flood warnings. 
When they were minutes away from the cabin, Suh sent a message to the host through the Airbnb app to let her know they were close and asked how they might pay for adding the two friends to the reservation.
That's when their trip took a turn.
"If you think 4 people and 2 dogs ate getting a room fir $50 a night on big bear mountain during the busiest weekend of the year ..… You are insanely high," the host texted her, according to Suh's screenshots of the exchange. The host, identified as "Tami" in the images, also called Suh "a con artist" and canceled the reservation.
Suh said she was shocked, then protested, telling the host that she had screenshots of their earlier messages showing she had agreed to the reservation changes.
"Go ahead. I wouldn't rent to u if you were the last person on earth," the host wrote back to Suh. "One word says it all. Asian"
When Suh replied that she would report the host to Airbnb for being racist, the host told her to "Go ahead" and "It's why we have trump."
"And I will not allow this country to be told what to do by foreigners," the host added.
Suh took pictures of the exchange and posted them to her Facebook page. "Just had an airbnb cancel on me spewing racism," she wrote.
To compound the problem, the continued snow was making it increasingly dangerous to get down the mountain, according to Suh. "By the grace of God," Suh said in a Facebook comment, there was a crew from KTLA 5 News that happened to be parked near them on the mountain while covering the winter storm. One of the station's reporters, Steve Kuzj, interviewed Suh using his smartphone.
Still reeling from what had just happened, Suh sobbed as she recounted what she said were the host's messages. Video from that KTLA 5 interview was uploaded to YouTube this week.