Four Korean Americans included in 'Silicon Valley 100′ list
Article Source: Korea Times
Original Post Date: June 30, 2015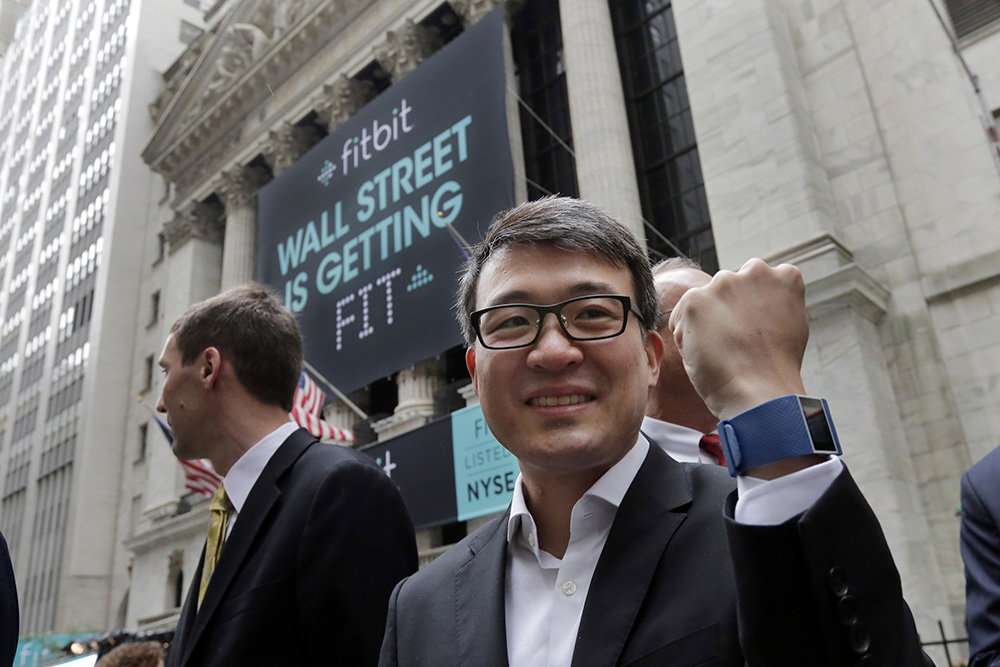 Fitbit CEO James Park
"We looked at who won big in the past year: star executives, industry-changing acquisitions, top VCs, promising companies shifting industries," Business Insider wrote.
Both Fitbit and MyFitnessPal are health companions, one a bracelet that tracks physical activity and the other an app offering a diet and exercise database.
Zenpayroll is an online payroll service that Kim started with fellow Stanford grads Josh Reeves and Tomer London.
Elizabeth Holmes, Theranos CEO, topped the list, followed by Uber CEO Travis Kalanick and Apple CEO Tim Cook.